1. Growth in mobile revenues
eMarketer estimates that retail sales via smartphones and tablets have more than doubled to £8.2 bn in 2013, accounting for 18% of total UK ecommerce sales. Tablet commerce has seen particularly high growth, reaching £4.8 bn. In 2014 mcommerce is expected to increase by 53.3% in 2014, more than triple the 15% growth rate for retail ecommerce.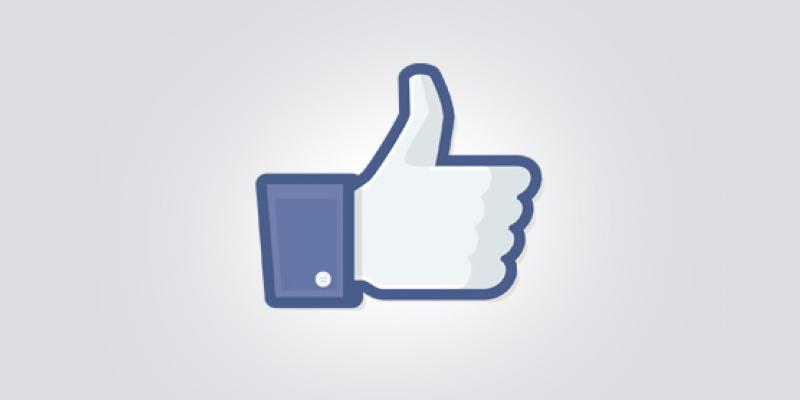 Getting your share of voice with a strong radio advertising campaign still tops the effectiveness ratio for local business, topping other electronic media like TV, and easily outscores the aging print media. But the vey next two steps have changed- having a strong website is second, foloowed quickly by use of a Facebook fan page to promote local offers, contests, and interactivity with the local merchants Brand. Here's a great article about how Facebook is being adopted by local business around the country- some see great success, others do not.
We can help.
We'd love to talk to you and find out how we can help with your marketing! Contact us now and we'll provide you with a free Digital analysis of your current online marketing worth $500 bucks!