The Jingle Lab: Music that sells!
At The Jingle Lab by SGM Advertising, every jingle we produce is a new, custom, one-of-a-kind product for each client. We take the company's objective, positioning statements, and personality, work with your preferred musical style and cook up a totally custom jingle. We make award-winning marketing that gets results!
Ready to supercharge your marketing?
Call 916-576-1977 for a free marketing consultation ($500 value), or click here:
Need a Jingle that gets the phone ringing? We do that all day. Check out some of our work in this video.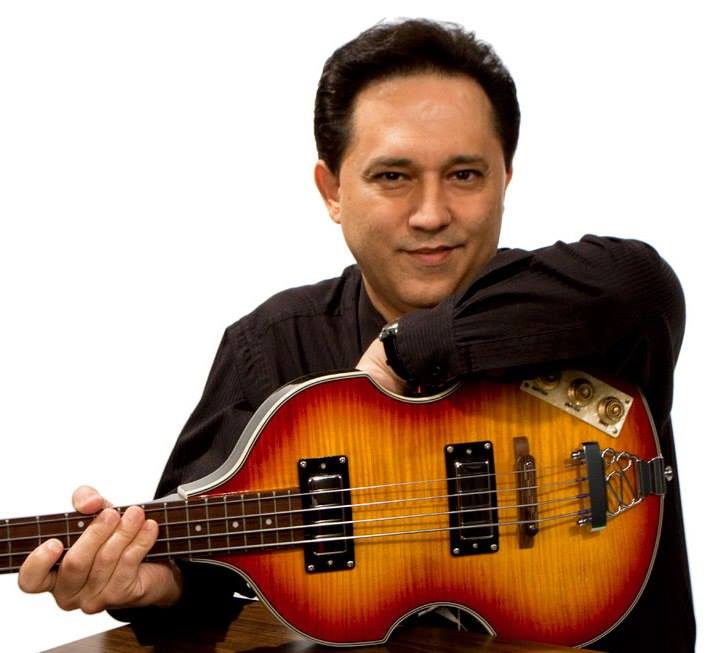 Award winning Jingles, Radio Commercials and Advertising!
The Jingle Lab creates award winning jingles, radio commercials and advertising that get RESULTS! We're the experts at creating BRANDING SOLUTIONS that can increase recall of your brand up to 80% over traditional spoken word ads alone.

The Jingle lab is not a large national company that cranks out jingles by the bucketful, we work more closely with you to create an amazing custom jingle that fits your branding needs and gets people singing your company name! Check out our client comments page! We also do creative, scripting, voice over and more. Ask your Rep for the BRANDING SOLUTIONS package from the Jingle Lab. Don't have a rep? Contact us directly with the form below or call 916-576-1977.