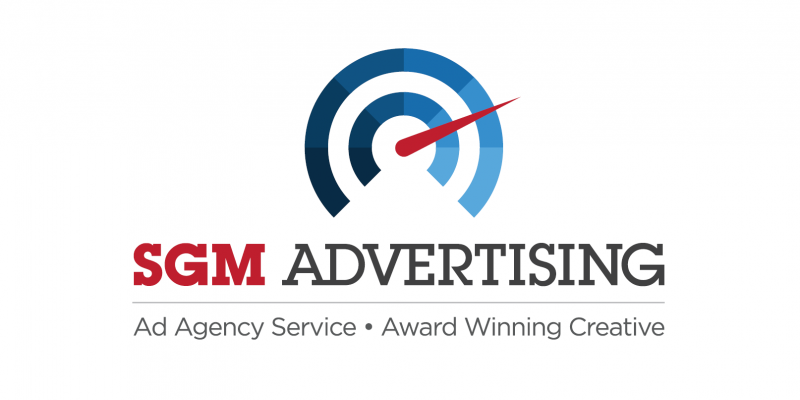 The first step for your business is finding recruits.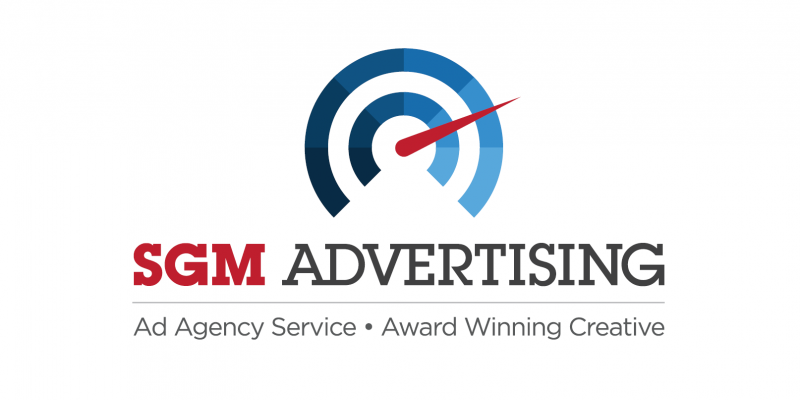 In our digital age, online reviews are one of the biggest locations potential customers come to find what they need - in a recent study by Bright Local, it's how 87% of people decide which business will best suit their needs.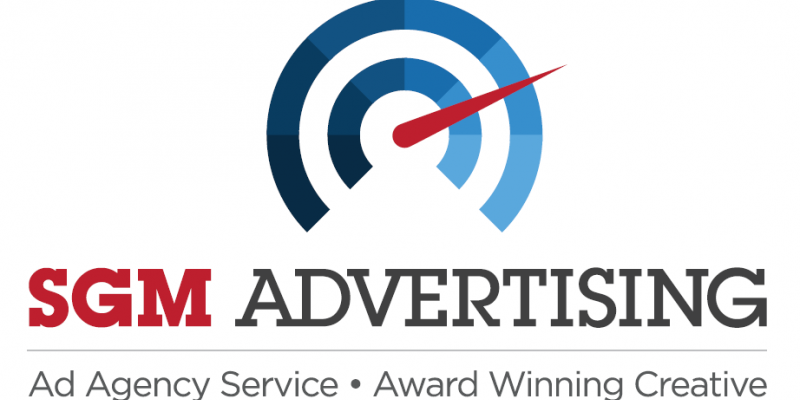 We've all been there: maybe you need tech support, customer service, or even just an answer to a single question, and much to your dismay after you dial the company's number, instead of being met with a human on the other line, a robotic voice answers your call.
We can help.
We'd love to talk to you and find out how we can help with your marketing! Contact us now and we'll provide you with a free Digital analysis of your current online marketing worth $500 bucks!
To reach SGM advertising please call us weekdays 9am-5p PST Mon-Fri at:
(916) 576-1977
Or use our convenient live chat box at the bottom of this page.