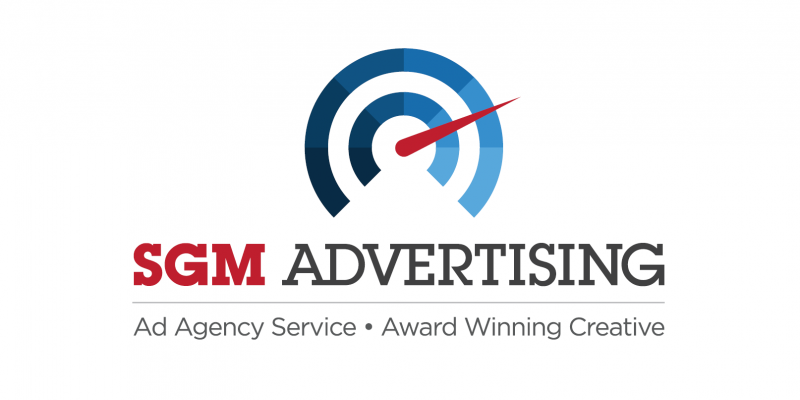 How to Recruit the Best Plumbers & Service Techs
The first step for your business is finding recruits. Too many job listings in the current market are vague in their language and expectations, simply asking for things like "dedicated workers" or "self starters." Instead of these dime a dozen descriptions, give concrete expectations and examples from your business. What does a day on the job look like with your company? 
You can also set your business apart by advertising why working for you will benefit the worker. Highlight opportunities for company advancement, competitive salary, positive company culture - anything that makes your business distinct and appealing. Including details like these will help you attract motivated recruits who are actively excited to work for your company.
Ensuring you have motivated recruits is one of the most important things you can do when hiring new employees. In fact, oftentimes a worker's attitude and determination to learn and succeed at their job is more important than experience. It sounds counterintuitive - why shouldn't you hire the most experienced recruits? Think about it this way: who is going to be more motivated at your business, a new apprentice eager to work their way up in the company, or a veteran of the business who may be burned out on the industry as a whole? Apprenticeships are a great way to mold driven recruits into exactly what your company needs. 
That brings us to the last steps to getting the most out of your new hires: what happens after they've gotten the job. Educating your new employees is key to their success, as well as yours - it may take some time upfront, but it will be worth it down the road. Teach your new employees in a way that will help them teach clients when they're on a call - being able to clearly outline and explain all options to the customer is just as important as the actual service provided. Don't just have a one and done training period - periodically have sessions for all your employees that keep them up to date on the latest technologies, sales strategies, and even leadership. 
As your new employees grow into their jobs, be sure to recognize their efforts! Things like employee of the month awards, bonuses, and recognition of employee milestones improve employee morale and make work feel meaningful. When you keep your workers happy, motivated, and educated, the sky's the limit for what they can do for your business.
We can help.
We'd love to talk to you and find out how we can help with your marketing! Contact us now and we'll provide you with a free Digital analysis of your current online marketing worth $500 bucks!
To reach SGM advertising please call us weekdays 9am-5p PST Mon-Fri at:
(916) 576-1977
Or use our convenient live chat box at the bottom of this page.