Digital Marketing for Lead Generation
SGM Advertising offers the best traditional advertising AND Digital Marketing like SEM for lead generation - all under one roof.
The Best Digital Marketing for Lead Generation
It's a fact that digital advertising is over 64% more effective when combined with broadcast advertising -- like radio. That's why at SGM Advertising we offer both traditional advertising AND Digital marketing like SEM for lead generation -- all under one roof. Often referred to as high impact advertising; digital marketing offers a much more dynamic and enticing presentation of a product, service or a marketing campaign.
We've partnered with Smart Reach to offer you the most effective, proven digital marketing products to increase your online lead generation.
Your ads will be seen by thousands of key customers in online searches, they'll see your online targeted ads, they'll click your website, then leads can be captured by our live chat and delivered directly to your phone or email. There are so many different benefits in using this business strategy of both Broadcast and Digital together, even though they do cost more than just a Google advertisement alone, it is worth investing in adopting this new form of traditional and guerrilla marketing.


It's all your marketing - simplified. Contact us today for a complimentary marketing consultation.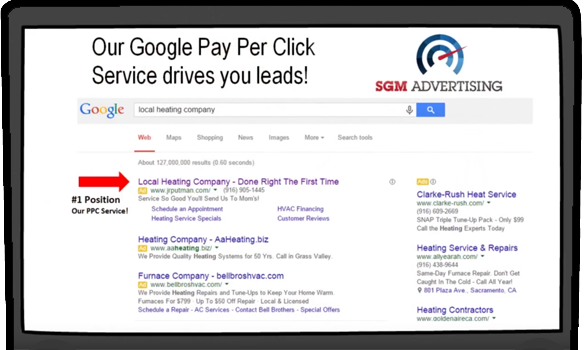 Search Engine Marketing
SGM Advertising and Smart Reach's Search Engine Marketing places your business ad at the top of major search engines where consumers are actively searching for a product or service.

This program allows you to quickly and easily connect with consumers to generate leads or convert the sale. Our award winning team partnered with Google and other search engines to help you get the most clicks, qualified leads and calls.
Live Chat
Approximately 34% of web visitors never fill out a contact form- but often WILL talk to LIVE CHAT and become a lead. Our special Live Chat program goes directly on your website, and the host engages visitors by immediately answering basic questions and getting their contact information for you.

This features instant email with every lead 24/7, and the option for customers on smart phones to be connected directly with your business line via our "Quick connect" option. You only pay for the actual leads in your service area. It's the perfect lead catcher for your website.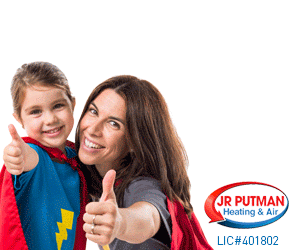 Targeted Display Ads
What happens when someone visits your website but leaves without leaving their contact info? Our Retargeting ads can drop a cookie on your visitors and follow them and present YOUR display ad to them on hundreds of websites to remind them about your brand and special offers. This has been shown to increase our client click through rates over 700%!

Our targeted Display ads are a more effective way to grab the attention of your prospects online and put your brand in front of target consumers. Working with Live Chat and SEM, this can target consumers based on geography, demographics, contextual, behavioral, and retargeting.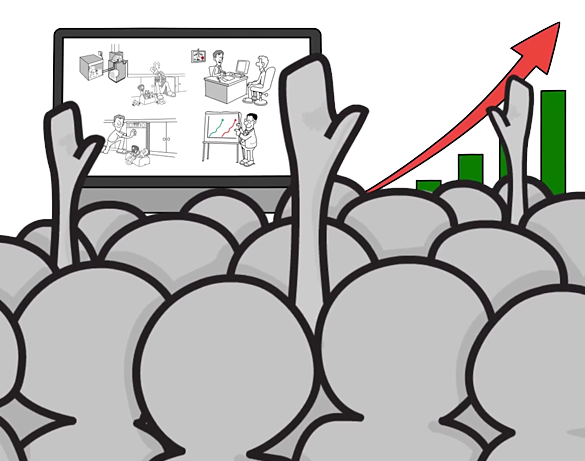 SEO, Website building, and More!
In need of improving your online presence?

We offer targeted SEO to improve your organic ranking. If you need to re-brand with a new website, we have an expert website building team who can do everything from microsites to larger multi-page sites. SGM Advertising has amazing graphic designers available to make sure your logo, branding and visual marketing are on target.
Contact SGM Advertising Today
Stop wasting your time and money on what doesn't work. SGM Advertising produces award-winning marketing that gets results. Fill out the form below to harness the effectiveness of SGM Advertising. You need the power of better branding, digital marketing and lead generation -- you need SGM Advertising. It's all of your marketing, simplified.