Border Plumbing
Marketing Strategy • Creative Strategy
Objective
Border Plumbing was facing competition from a larger plumbing company in the area, and needed to increase top of mind awareness and reach more consumers to tell them about their brand and the benefits of calling Border Plumbing. They wanted to stand out and not have boring ads, and had heard of the humor we often use in our radio campaigns from one of our existing clients.
Solution
Improving brand story and consumer reach.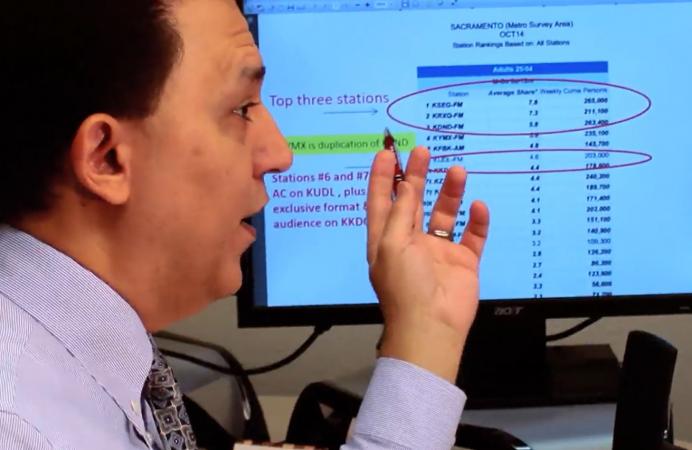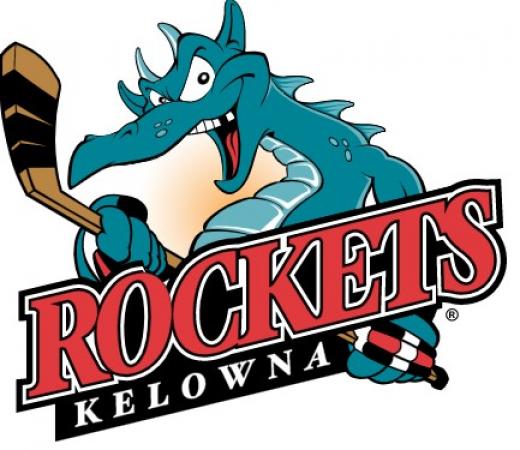 Results
After negotiating the best rates with the radio stations we recommended for best reach to homeowners in the market, we began adding sponsorships and value added campaigns, along with a high frequency campaign of 60 second ads, with a catchy jingle for brand recall. The client reports steady growth in the first year, and we are continuing our partnership into the next year to continue our long term market domination plan.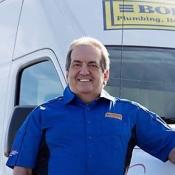 Joe Gerolami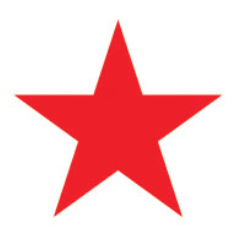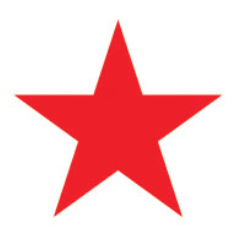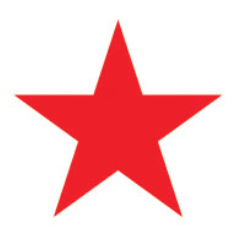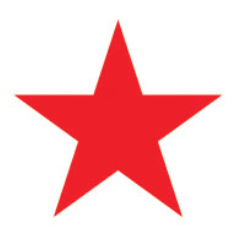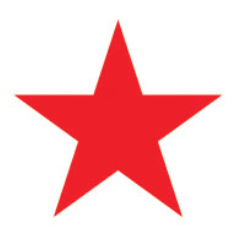 Working with Steve and his team at SGM Advertising has been one of our best business decisions we have made. We felt that we had a decent presence within our community visually with our trucks but needed to tell the consumer who we were and what we were all about. Our jingle we use has people actually singing it to our techs when they meet and with Steve's savvy business experience, we have a fantastic saturation on the airwaves that our competitors can't match. Thank you Magic Man!
SGM Advertising knows Plumbing Contractors.
As the son of a plumber, Steve understands the plumbing business. Because plumbing is primarily an emergency based service, we create ad campaigns and media buys that keep your brand at the top of consumers minds.With the use of jingles and comedy, we make people remember your brand! When an emergency happens, the consumer will remember YOUR company first. We are proud to have won 8 Addy Awards for "Best Commercial of the Year" with our radio plumbing commercials! Our Google Ad service also puts your company at or near the top of Google searches.
We can help.
We'd love to talk to you and find out how we can help with your marketing! Contact us now and we'll provide you with a free Digital analysis of your current online marketing worth $500 bucks!
To reach SGM advertising please call us weekdays 9am-5p PST Mon-Fri at:
(916) 576-1977
Or use our convenient live chat box at the bottom of this page.