Pacific Aire
Marketing Strategy • Brand Development • Media Production and Media Buys • SEM- Google Adwords
Objective
The client was looking for a new ad agency that really understands the needs of HVAC and home services contractors, to increase service leads and brand awareness in the market. They wanted consumers to know they are the highest quality service provider in the area; giving back and being a part of the community was also a factor. The client needed a company that could not only evaluate their current marketing strategy, but enhance their long term ad strategy by focusing on a stronger radio campaign. They also were looking for a more effective Google Adwords vendor that could deliver better results.
Solution
We're the HVAC, plumbing and home services marketing experts - here's how we moved the needle for Pacific Aire!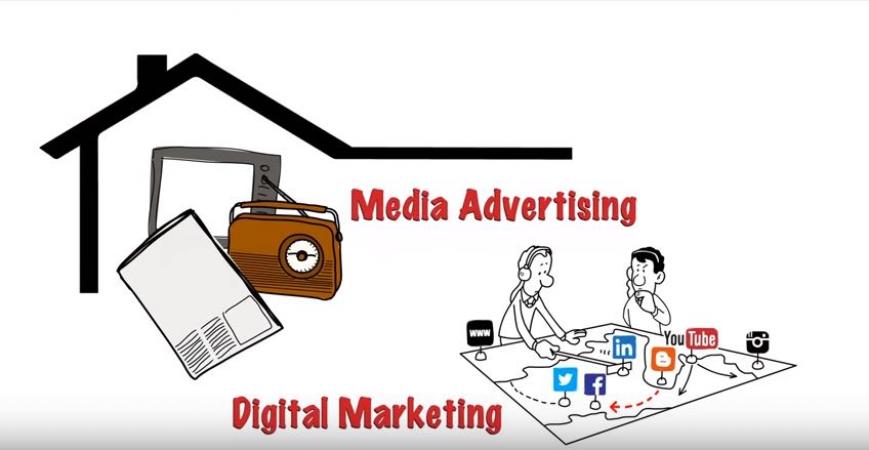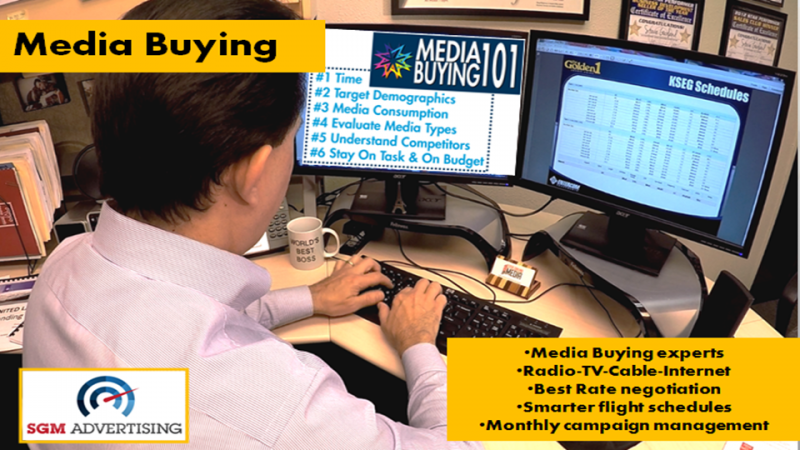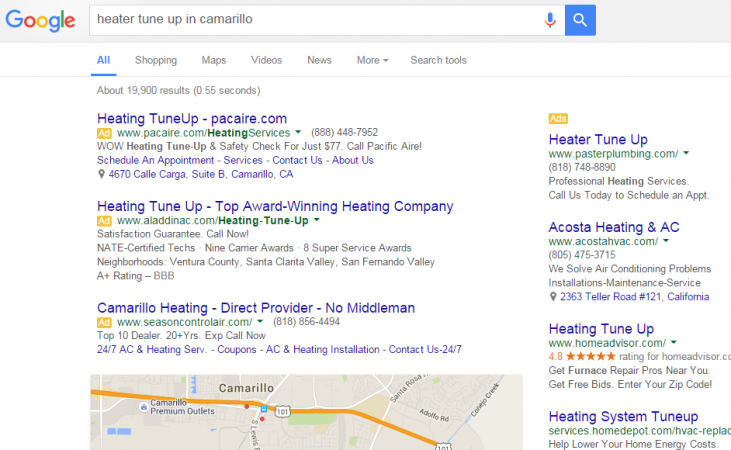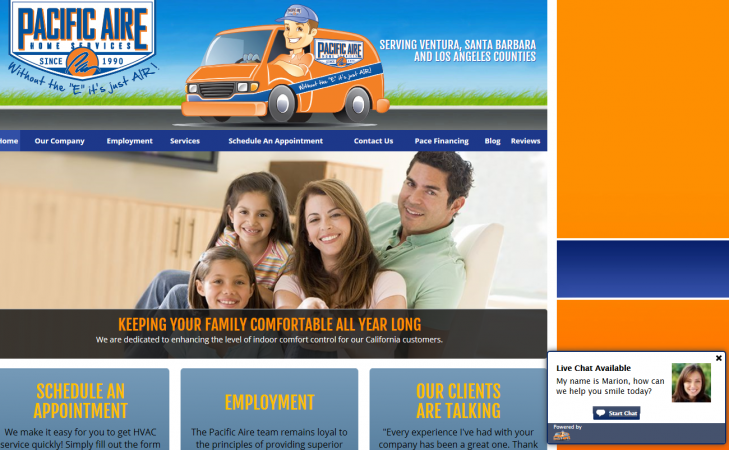 Results
There have been significant results across several areas. Their online lead generation has increased 37% with our SEM pay per click management. We improved the quality and results as well as the placement of google ads, increasing clicks and leads sent directly to their website or directly to a "call now" feature for smart phones. The live chat tool we provided for their website is helping close more leads daily from the increased traffic we created. The radio ad campaign created a much stronger brand position for Pacific Aire as a provider of heating and air service - and as we evolve - multiple home services. Owner reports callers often sing the jingle or mention Kaleigh the WOW girl in the radio ads. Client has since renewed for a second year, and expanded our scope of media services for them!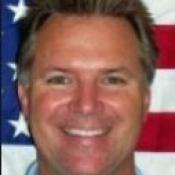 Mark Schneider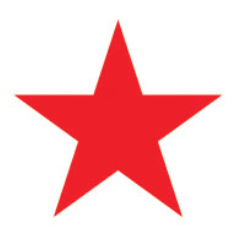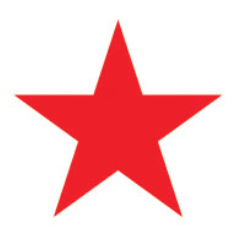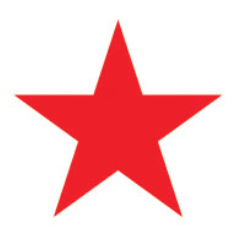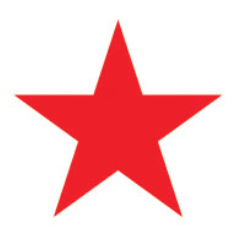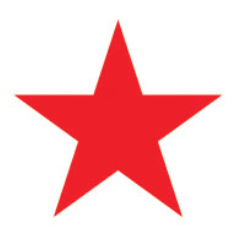 "We're incredibly happy with what Steve and his team have done for Pacific Aire. His marketing workshop helped sharpen our brand and what makes us different. They created our "WOW! service" position, a new jingle that is stuck in everyone's head- and a clever radio campaign that is working out great. They also negotiated annual radio buys and saved us money on rates. We would recommend Steve's Agency to any HVAC or home improvement company."
SGM Advertising knows HVAC Contractors.
For over a decade, we have created successful HVAC ad campaigns in several markets across the U.S. Our success stems from the creation of clever commercials and smart Google marketing to drive service, tune ups, and new installations. With our media buys, you will get the best rates across radio, TV, and cable, while reaching your key homeowner prospects. We will differentiate your company from competitors, get consumers to remember your brand, and calling you FIRST. We also work with your co-op dollars and have relationships with multiple manufacturers including Lennox, Trane, and Amana.
We can help.
We'd love to talk to you and find out how we can help with your marketing! Contact us now and we'll provide you with a free Digital analysis of your current online marketing worth $500 bucks!
To reach SGM advertising please call us weekdays 9am-5p PST Mon-Fri at:
(916) 576-1977
Or use our convenient live chat box at the bottom of this page.