Golden 1 Credit Union
Marketing Strategy • Commercial Production • Media Buys • Digital Marketing
Objective
Create marketing to help activate their corporate initiatives in several markets, created in partnership with their internal marketing team. This included stronger brand identification, increase brand recall, media buys, digital, targeted display, video pre-rolls, creative and complete production of their Radio campaigns, and event promotion. Goals included promoting the benefits of membership- auto loans, mortgage, free checking, online banking, and mobile apps. Steve also served as "warm trust" image they needed, and chose Steve as the voice of Golden 1 on Radio/TV for several years,(Steve is also is the voice of credit unions in other markets).
Solution
Being familiar with the needs of financial companies, we were able to tailor an ad campaign to fit their goals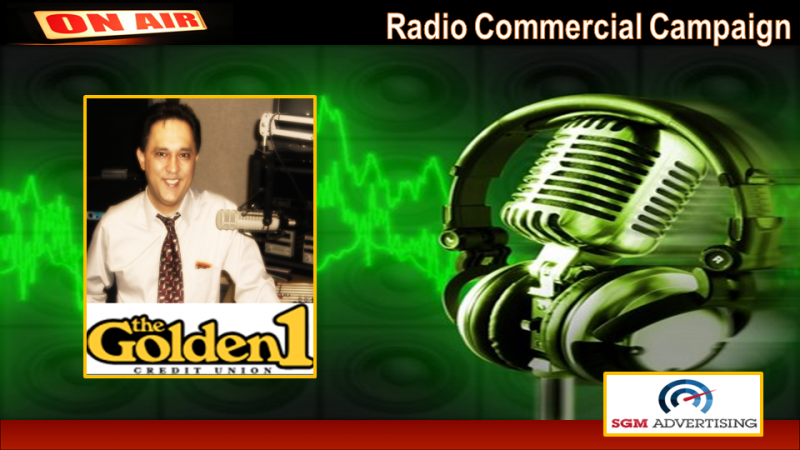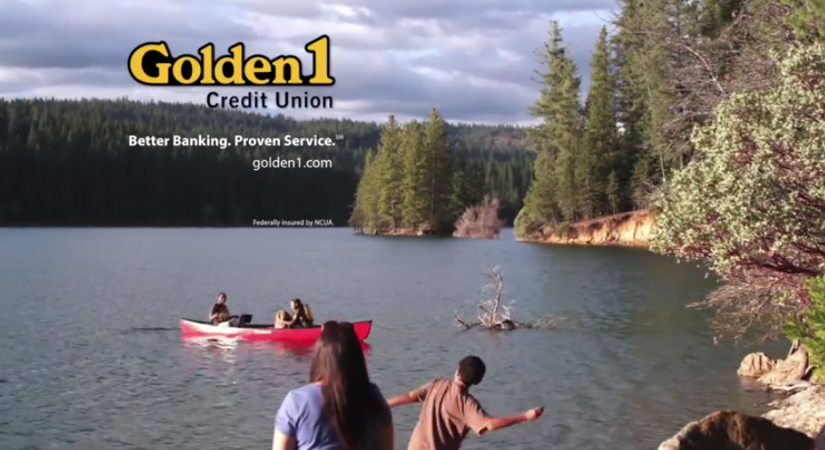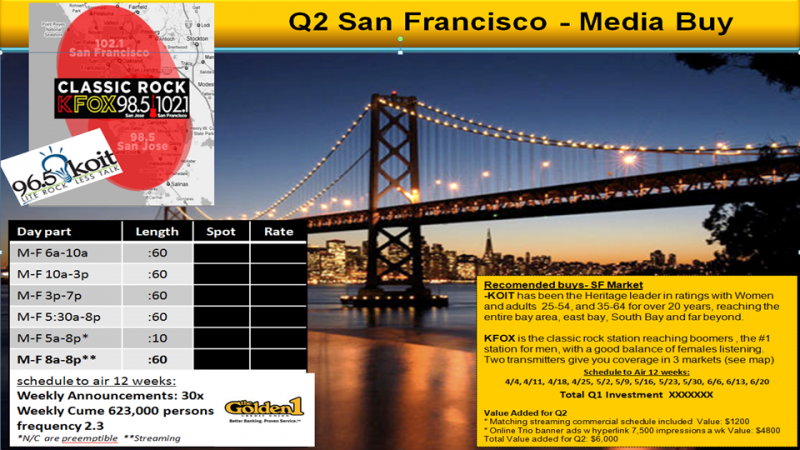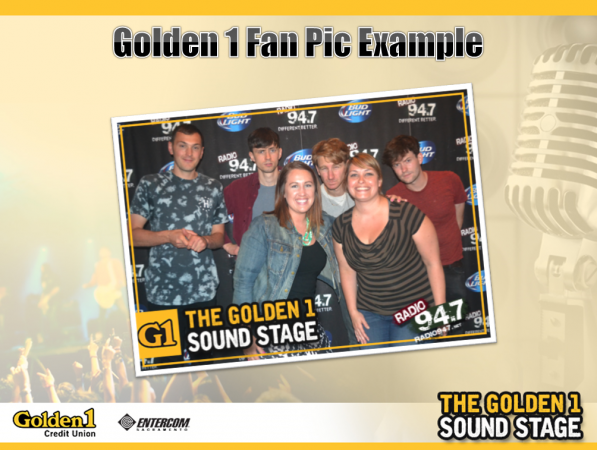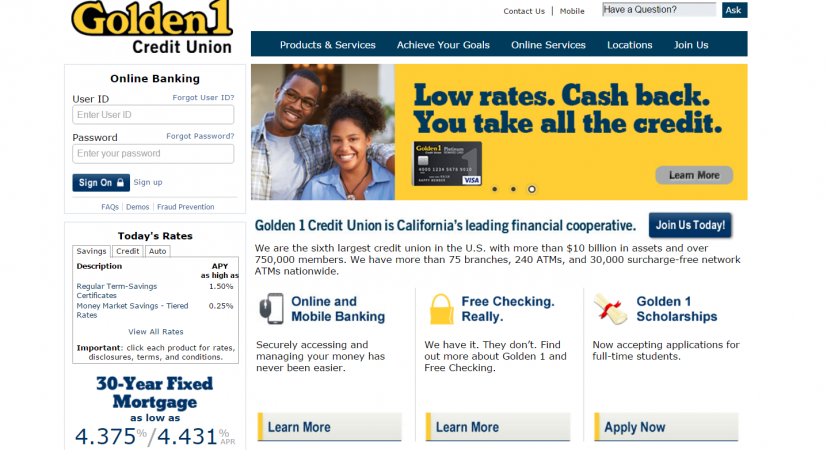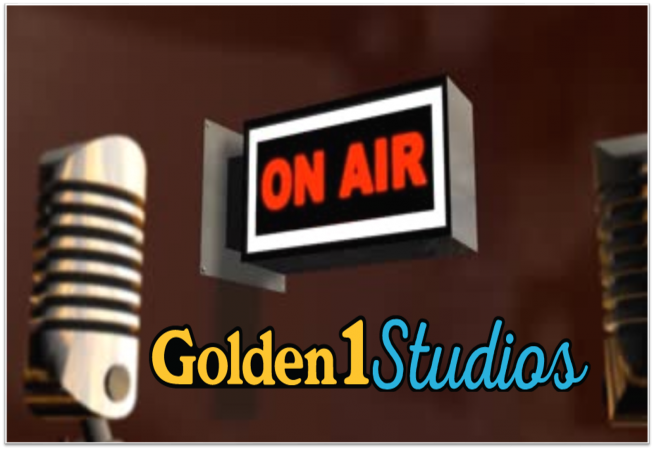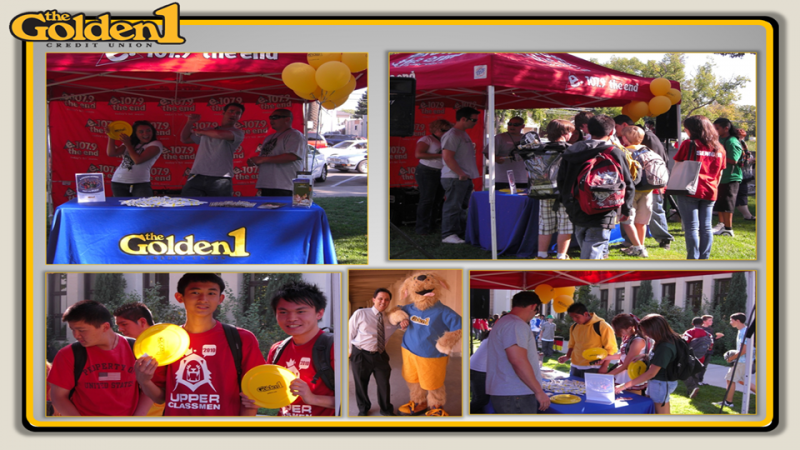 Results
The Golden 1 Credit Union saw a consistent, long term increase in membership, auto loans, online banking, and more! The resulting success created a long partnership and a string of memorable radio, TV and digital ad campaigns.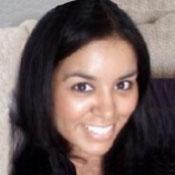 Serina Pruitt
California School Board Association
"I've had the pleasure of working with Steve on a variety of projects for many years. From Political Ad campaigns using both Digital and Broadcast media, to media buys, creative and full production services, Steve helped us get our message out to the voters, constituents and legislators who would most likely need to be influenced. He is wonderful to work with, professional, knowledgeable and honest. I recommend his work to any organization who needs marketing help."
SGM Advertising knows Financial.
Steve has been working with financial institutions ever since his Bank of America commercials in the 90's. Today we work with several credit unions (big and small) by partnering with internal marketing teams to improve their media marketing involving radio, TV and digital. Clients often use Steve's well known "warm and trusting" voice in the ad campaigns, phone tree messaging, and internal corporate voice overs.
We can help.
We'd love to talk to you and find out how we can help with your marketing! Contact us now and we'll provide you with a free Digital analysis of your current online marketing worth $500 bucks!