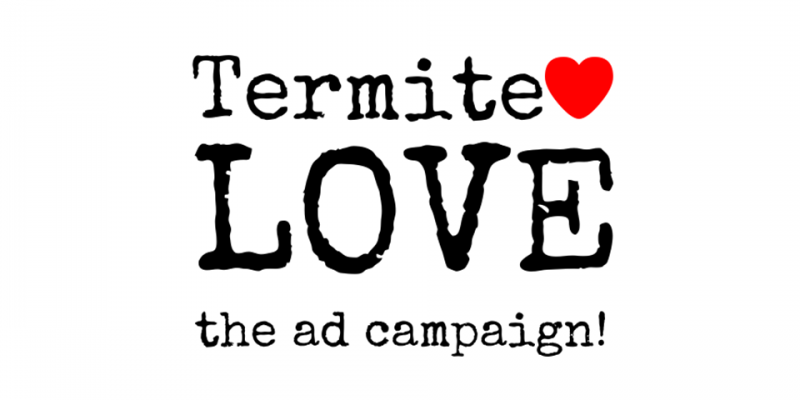 New Termite Radio Campaign Available!
Want a Pest Control Termite Advertising strategy that will make your phone ring off the hook? Listen to our TERMITE LOVE Radio and digital campaign, available in time for TERMITE SEASON MARKETING from SGM Advertising. 
Pegasus Pest Control has already launched this campaign in the Sacramento market! If you want to maximize profits during termite season, call us immediately to get a custom "termite Love" campaign going for you this termite season. (916) 576-1977, Available only 1 client per market.  Want to leave your contact info to setup a call or ask a question?  Use our friendly live chat to setup a call about getting this campaign for your Pest Control Advertising. 
We can help.
We'd love to talk to you and find out how we can help with your marketing! Contact us now and we'll provide you with a free Digital analysis of your current online marketing worth $500 bucks!
To reach SGM advertising please call us weekdays 9am-5p PST Mon-Fri at:
(916) 576-1977
Or use our convenient live chat box at the bottom of this page.