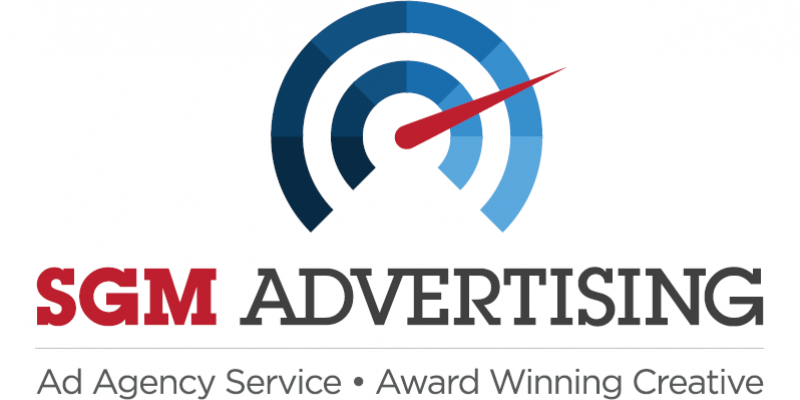 Too many experts! How to choose the best digital marketing team to fit YOUR business.
There's so many different types of marketing you COULD be doing, it can be very challenging, confusining and frustrating. Do you trust your website builder to do it, or that smart young office assistant, or that big ad agency that keeps calling- or those young kids from that digital company- the guys that seem like they just got their driver's license last week? 
This is what I hear everytime I sit down with a new client, or skype with someone from my office about who has been doing their digital marketing. You've spent your life learning how to run a solid business, you're smart- but it seems like it takes 3 or four DIFFERENT companies to get all the advertising you need put together, right? Or, just keep ignoring digital marketing and hope it goes away. It won't. We've learned that ourselves, and found ways to embrace the BEST, most sensible digital marketing available and combine it with the smartest traditional marketing. That's the essence of SGM Advertising- we help you build a marketing plan for your business that will give you a better, stronger, more memorable BRAND to keep you top of mind with consumers AND we have the digital team to keep your brand in front of your customers ONLINE, and turn them into LEADS!
Watch this short video, it explains how we do it, and why you might want to contact us about your marketing. Simply put- it's all of your marketing, simplified.
We can help.
We'd love to talk to you and find out how we can help with your marketing! Contact us now and we'll provide you with a free Digital analysis of your current online marketing worth $500 bucks!
To reach SGM advertising please call us weekdays 9am-5p PST Mon-Fri at:
(916) 576-1977
Or use our convenient live chat box at the bottom of this page.