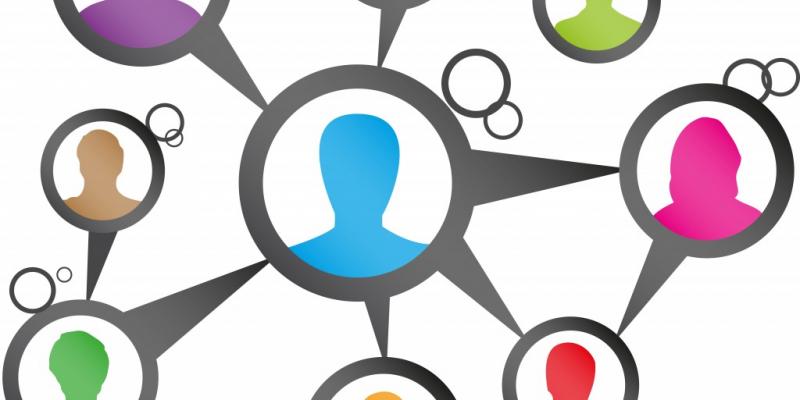 Putting Your Customers to Work for You
Every small-business owner knows that one way to inexpensively build a client base is to get referrals from satisfied customers. But how do you induce existing clients to refer new ones to you?
The easiest way is straightforward - just ask. Satisfied customers are usually eager to share their experience with others of like mind, both on social media platforms and in person with people they know. Business and marketing consultants point out that people usually refer clients that tend to "match that client in outlook and perspective, so when a good client refers people, they are usually good clients. Make sure the person you're asking a referral from is your all-star client."
While advertising is a tool to get the attention of new customers, referrals from current customers can be just as effective, if not more so because they are coming from a place of reliability and trust. A new customer may have never even heard your ad, but instead heard a glowing review of your business from their friend. Word of mouth is the way your company's reputation will be spread. Keep your customers happy, and they will spread their experiences to new client bases you may not have reached otherwise.
Reward programs are also a great incentive for your existing customers to bring business to you. Whether it be a genuine thank you card, offering gift certificates for items clients would enjoy (e.g., house cleaning services, chocolates, flowers, spa days, theater tickets) or customer credit to their accounts, a reward will soar far. It is a great way to thank your customers and also give them something that they will remember and want to share with others. This creates longevity in your client base and can help to keep them interested in your business.
We can help.
We'd love to talk to you and find out how we can help with your marketing! Contact us now and we'll provide you with a free Digital analysis of your current online marketing worth $500 bucks!
To reach SGM advertising please call us weekdays 9am-5p PST Mon-Fri at:
(916) 576-1977
Or use our convenient live chat box at the bottom of this page.