Quality First Home Improvement
Marketing Strategy • Creative Strategy
Objective
Quality First wanted to increase their brand awareness with homeowners and increase leads. They were excited about doing radio but needed guidance to get the most bang for their buck and create an effective campaign.
Solution
We're the home improvement advertising experts - here's how we moved the needle for Quality First!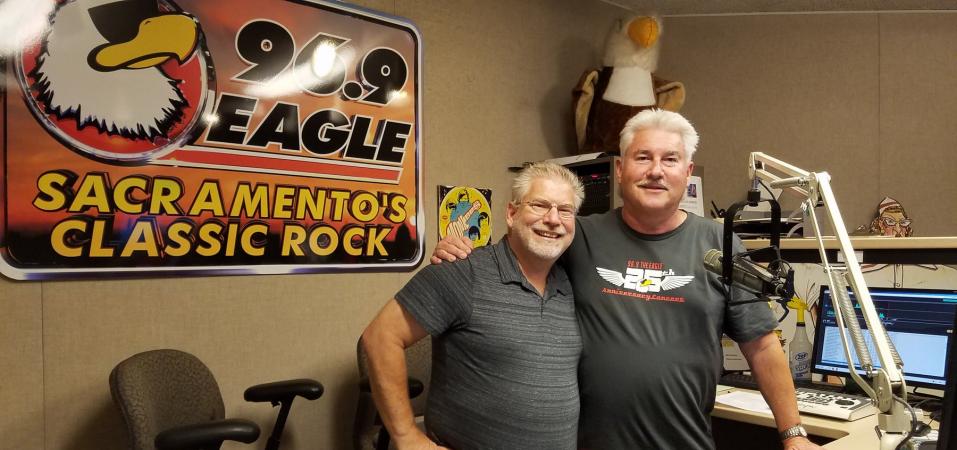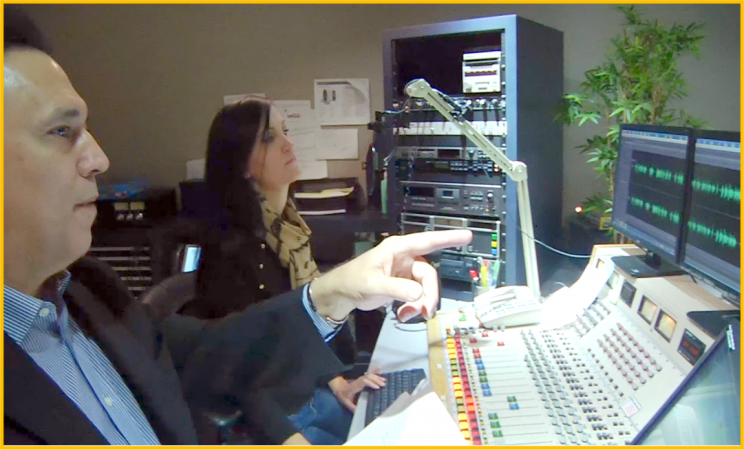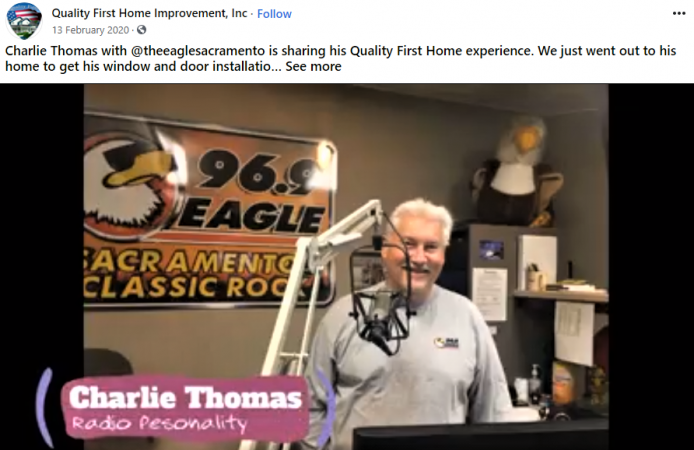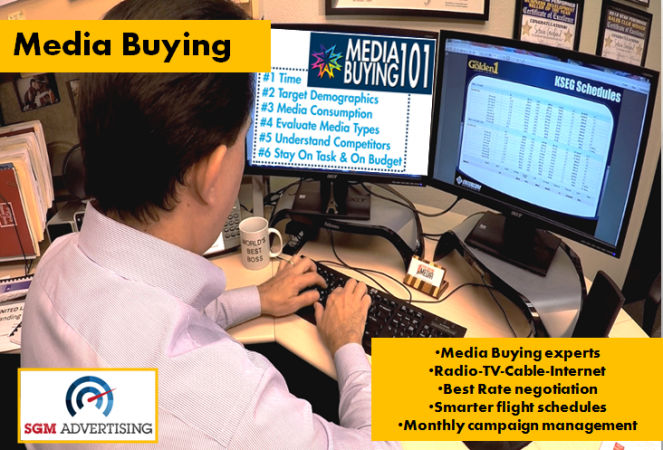 Results
The ad campaign resulted in vastly increased top of mind awareness, improved social media engagement, and using our marketing in coordination with their internal marketing, the company had their best revenue year yet.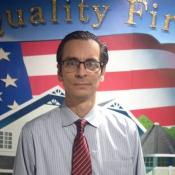 Michael Licalsi
Quality First Home Improvement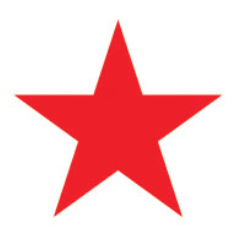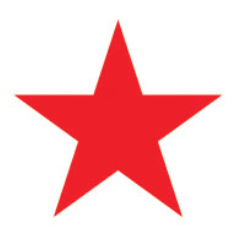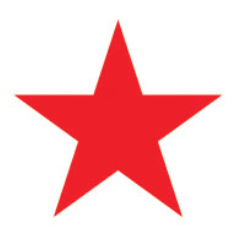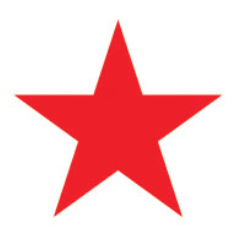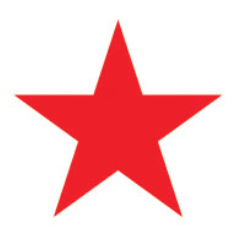 "Steve does a great job with our media buys, getting Quality First the best rates and schedules. The radio spots they produce for us are some of the highest quality we've ever had. Between the media advertising we do with Steve and our internal marketing programs, last year was our highest grossing year, and we keep growing. Not all media buys are created equal - Steve is the best!"
SGM Advertising knows Window & Door Contractors.
We can help.
We'd love to talk to you and find out how we can help with your marketing! Contact us now and we'll provide you with a free Digital analysis of your current online marketing worth $500 bucks!
To reach SGM advertising please call us weekdays 9am-5p PST Mon-Fri at:
(916) 576-1977
Or use our convenient live chat box at the bottom of this page.