Rapid Rooter
Marketing Strategy • Commercial Production • Media Buys • Digital Marketing
Objective
A successful company for over 40 years, Rapid Rooter Plumbing wanted a memorable way to show consumers how dependable Rapid Rooter has been over the decades. The plumbing industry depends heavily on "emergency service", so they wanted stronger brand recall, increase new customers, and were willing to use humor to be more memorable. Radio was chosen as the #1 most effective media but growth goals included branching out with more digital and a little TV after a large Radio foundation was set.
Solution
We're the plumbing advertising experts - here's how we moved the needle for Rapid Rooter!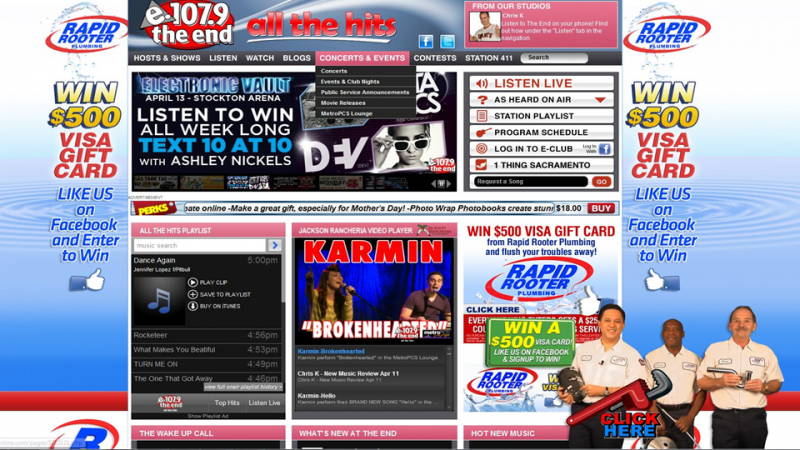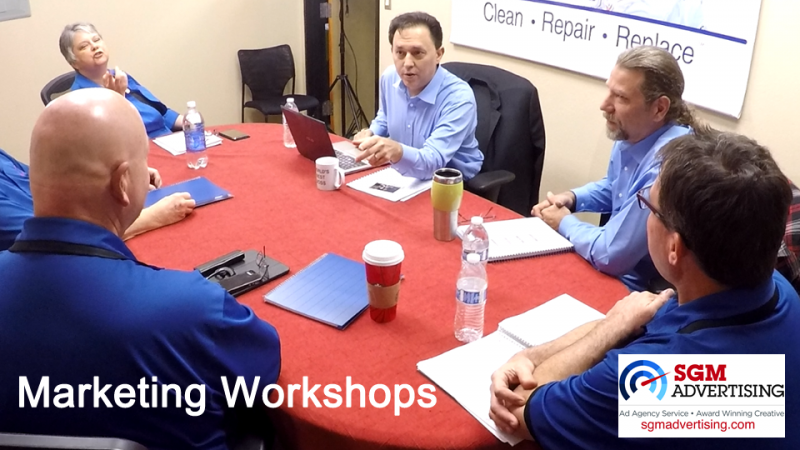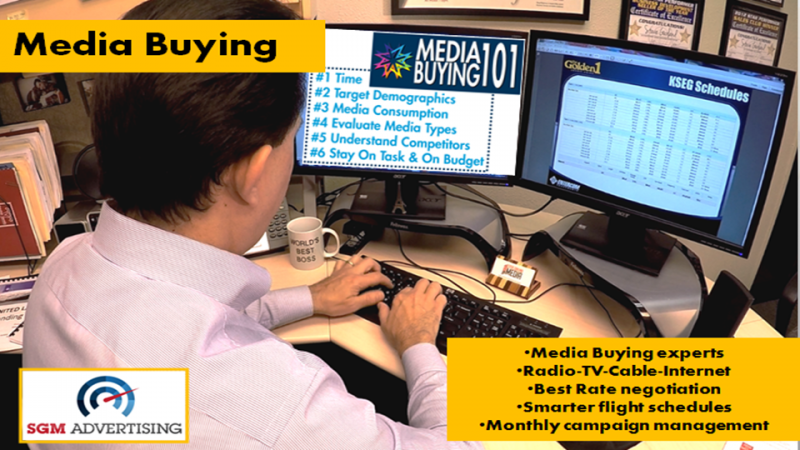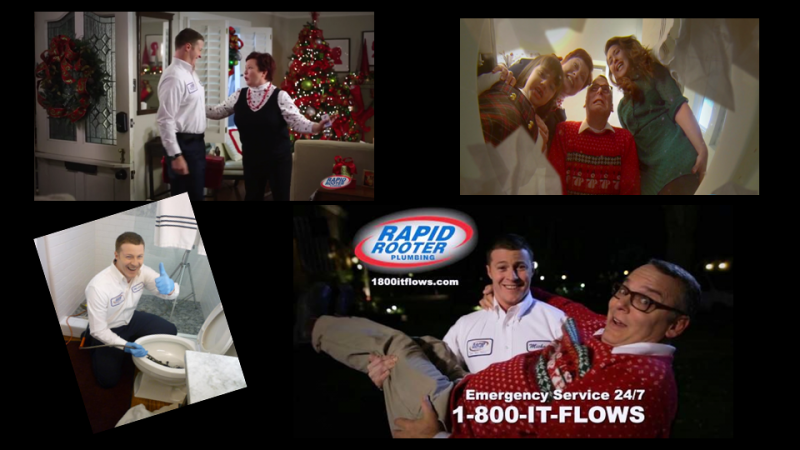 Results
Consumer awareness skyrocketed with the consistent messaging across radio, TV, and digital. The client saw an 18% increase in consumer spending year over year! The humor in the ads sold their differentiation point while the jingle increased recall of the brand and phone number, The campaign's messaging reminded people that consumers have consistently counted on Rapid Rooter vs competitors for emergency service for decades. The humor strategy has been so successful, we've produced several years of funny ads spoofing movies,TV and plumbing situations for Rapid Rooter & plumbing clients nationwide.
Sharon Blomquist
"Partnering with Steve for our radio and TV advertising needs has been nothing short of fantastic. This is one person you can step aside with confidence that he will put you and your company first. Steve and his team work best when you let them manage your marketing and media buys, and watch it fly from there!"
SGM Advertising knows Plumbing Advertising.
As the son of a plumber, Steve understands the plumbing business. Because plumbing is primarily an emergency based service, we create ad campaigns and media buys that keep your brand at the top of consumers minds.With the use of jingles and comedy, we make people remember your brand! When an emergency happens, the consumer will remember YOUR company first. We are proud to have won 8 Addy Awards for "Best Commercial of the Year" with our radio plumbing commercials! Our Google Ad service also puts your company at or near the top of Google searches.
We can help.
We'd love to talk to you and find out how we can help with your marketing! Contact us now and we'll provide you with a free Digital analysis of your current online marketing worth $500 bucks!