Pegasus Pest
Marketing Strategy • Commercial Production • Media Buys • Digital Marketing
Objective
Pegasus Pest wanted to aggressively grow their business, specifically residential, and find a sales mechanism to increase lead generation for termite season, typical pest control season and for annual service contracts. They also wanted to make their brand more memorable, make it more top of mind with consumers, and improve their online presence to capture leads on their website as well as via phone calls
Solution
We're the home improvement advertising experts - here's how we moved the needle for Pegasus Pest!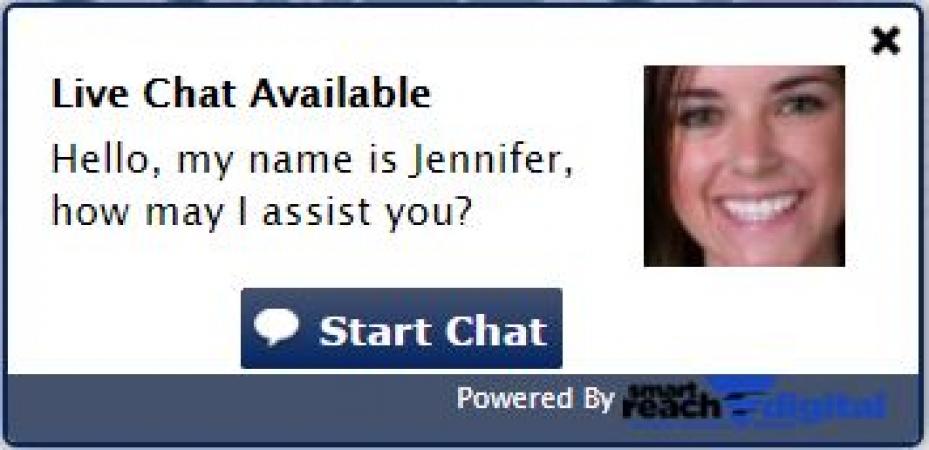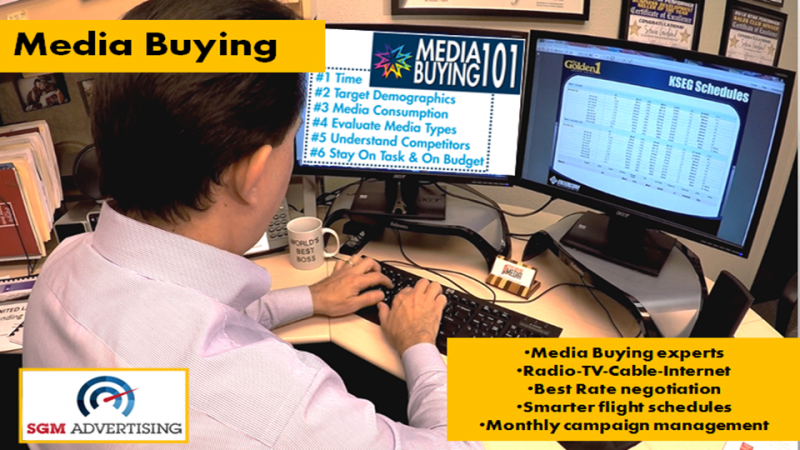 Results
Pegasus Pest Control has grown their business over 41% since the campaigns launch! Many customers sing the jingle when calling in, and live chat has increased their online lead generation up to 220% within 90 days of combined radio campaign and internet marketing!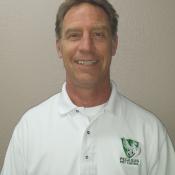 Dean Roberts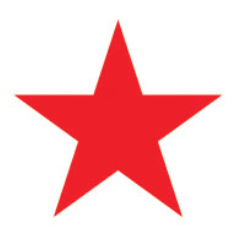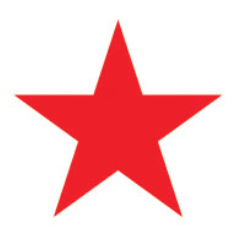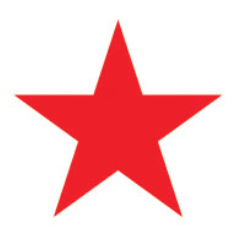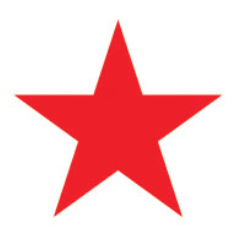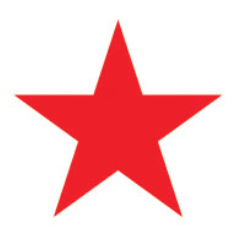 SGM Advertising's campaigns for our pest control service really make the phone ring. We've grown market share every year for five years running. Steve made a catchy Jingle and a radio ad campaign for us, and we hired them as our Ad Agency to negotiate our radio advertising which saved me money and lots of headaches! This past year we added digital marketing with SEM, SEO, and Live Chat, and our online lead generation for the season has been anywhere from 150-220 percent above last year every month! Their expertise in pest control marketing and lead gen is far beyond any other advertising group we have ever used. If you want results, call SGM!
SGM Advertising knows Pest Control.
We have created many successful ad campaigns for almost every category in home improvement including plumbing, HVAC, electrical, everything windows and doors related, and flooring. However, we are also experts in successful pest control ad campaigns!
We can help.
We'd love to talk to you and find out how we can help with your marketing! Contact us now and we'll provide you with a free Digital analysis of your current online marketing worth $500 bucks!
To reach SGM advertising please call us weekdays 9am-5p PST Mon-Fri at:
(916) 576-1977
Or use our convenient live chat box at the bottom of this page.