Quality First Home Improvement
Marketing Strategy • Creative Strategy
Objective
Quality First Home Improvement was looking for a branding awareness solution to become more top of mind with female homeowners, along with media to increase new customer acquisition. They also were looking for ways to get more leads from their website and increase conversions to the category of home improvement projects.
Solution
Here's how we helped Quality First achieve their goals!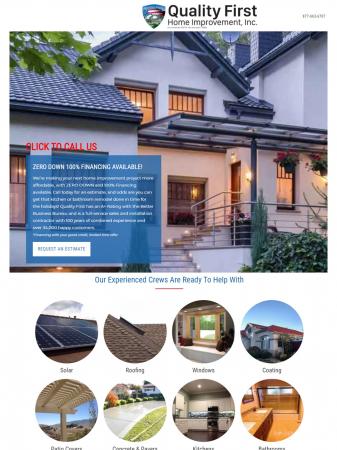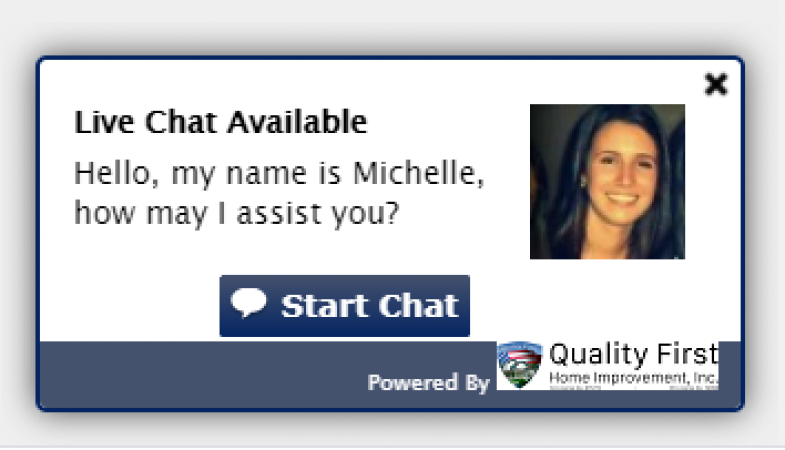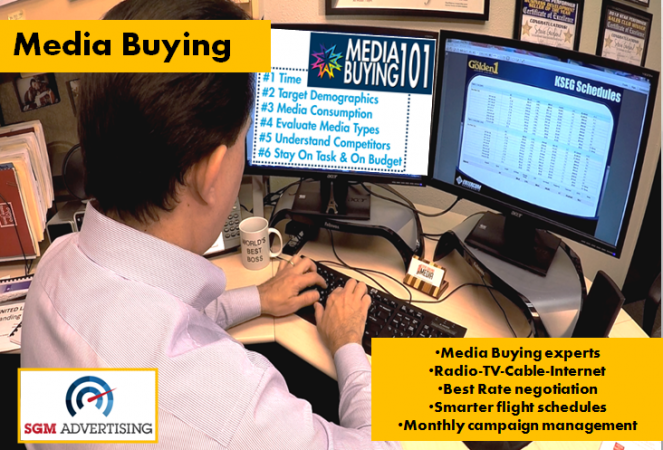 Results
Working with the marketing director Michael Licalsi, our plan utilized smart media buys, clever radio campaigns that included celeb endorsements, strong sales promotions, constant branding, social media videos and digital. They had their highest grossing year ever last year, and continue to see consistent growth.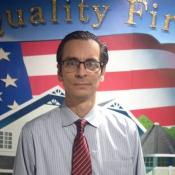 Michael Licalsi
Quality First Home Improvement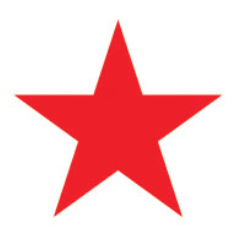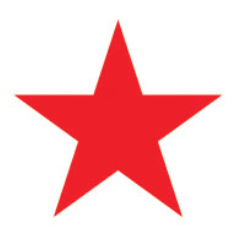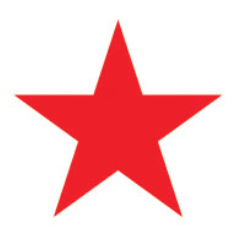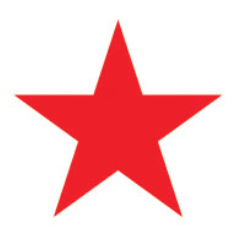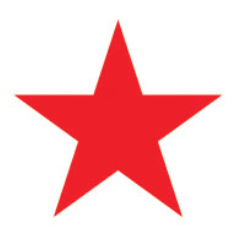 "Steve does a great job with our media buys, getting Quality First the best rates and schedules. The radio spots they produce for us are some of the highest quality we've ever had. Between the media advertising we do with Steve and our internal marketing programs, last year was our highest grossing year, and we keep growing. Not all media buys are created equal - Steve is the best!"
SGM Advertising knows Home Remodeling Contractors.
We can help.
We'd love to talk to you and find out how we can help with your marketing! Contact us now and we'll provide you with a free Digital analysis of your current online marketing worth $500 bucks!
To reach SGM advertising please call us weekdays 9am-5p PST Mon-Fri at:
(916) 576-1977
Or use our convenient live chat box at the bottom of this page.