Gold River Flooring
Marketing Strategy • Creative Strategy • Media Buying • Production
Objective
Gold River Flooring needed to compete with a major, larger competitor for brand awareness and new customer calls. They own 3 stores with two different brand names, a unique problem that required some creative strategic planning.
Solution
Here's how we moved the needle for Gold River Flooring!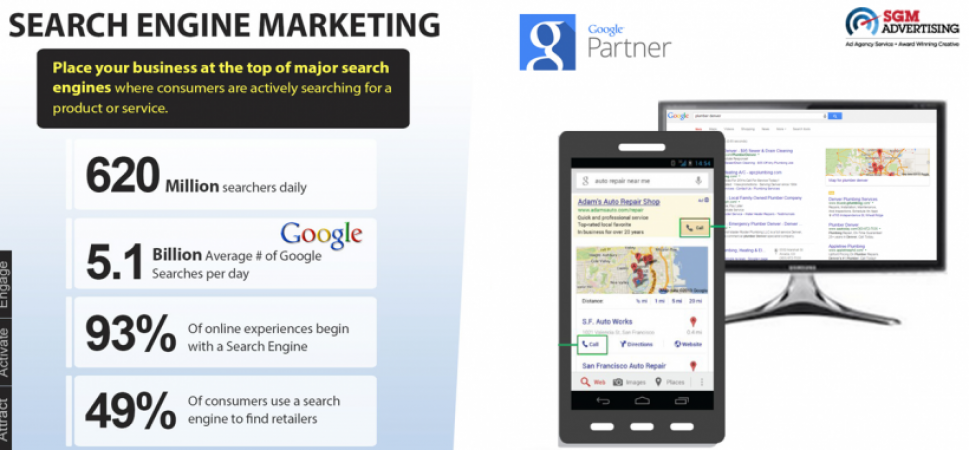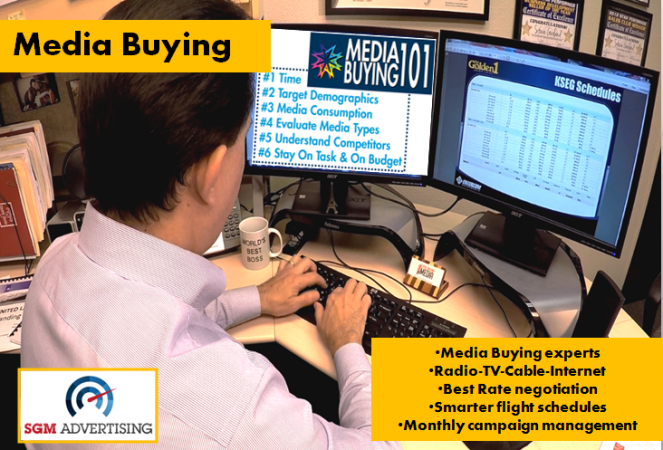 Results
Utilizing radio campaigns, jingles, and digital marketing consumer awareness took off, seeing a minimum 38% increase in consumer spending year over year. We got a second jump in calls and brand awareness when we layered the radio personality endorsement in with digital and videos for social media in year two.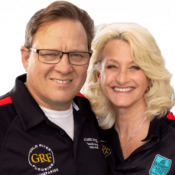 Meridith Krekelberg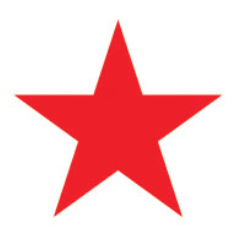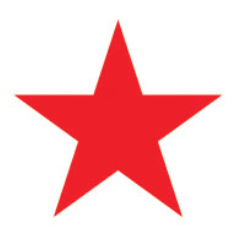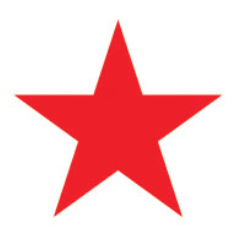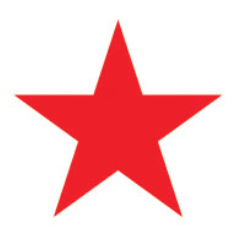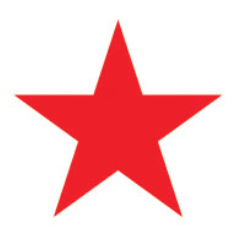 Steve is creative and talented when it comes to providing us unique advertising strategies - he's always thinking out of the box and providing us the best service when it comes to this ever changing world of advertising. He's great to have on your team for professionalism, quality, responsiveness, and value.
SGM Advertising knows Flooring Contractors.
We can help.
We'd love to talk to you and find out how we can help with your marketing! Contact us now and we'll provide you with a free Digital analysis of your current online marketing worth $500 bucks!
To reach SGM advertising please call us weekdays 9am-5p PST Mon-Fri at:
(916) 576-1977
Or use our convenient live chat box at the bottom of this page.