Rapid Rooter Plumbing- Digital Campaigns
Objective
Rapid Rooter plumbing needed to increase website visits and online leads. We put our team of Smart Reach Digital experts to work- they are experts at SEM, SEO and much more for Plumbing, HVAC, pest control and Home improvement contractors, with proven success stories nationwide. Combined with my management of the project, we built out a strategy for getting the competitive edge for them!
Solution
Here's how we generated leads for plumber with smart reach digital!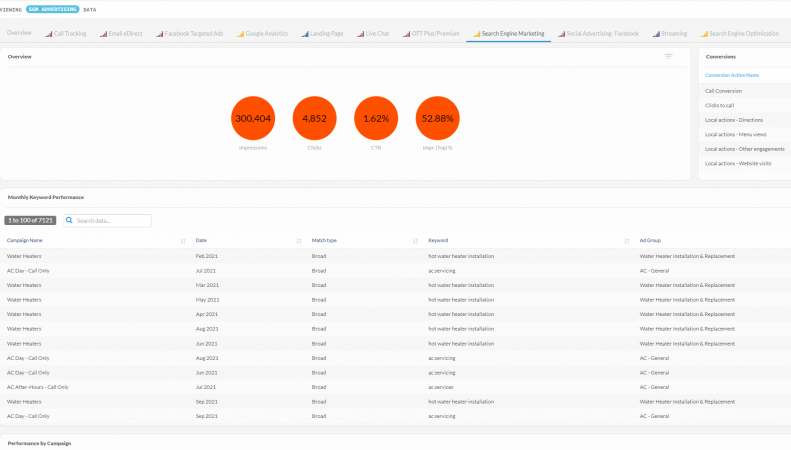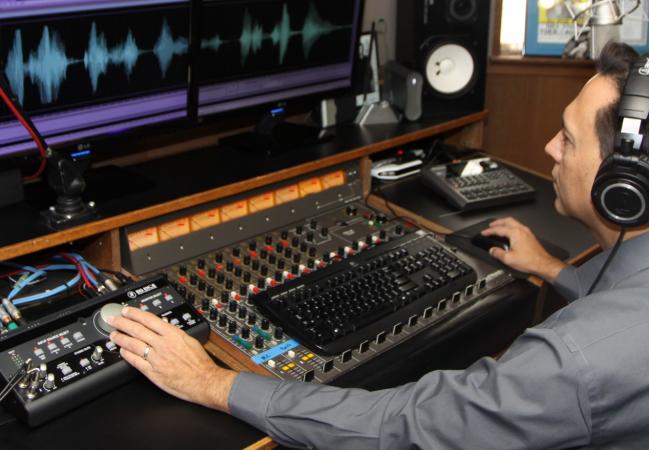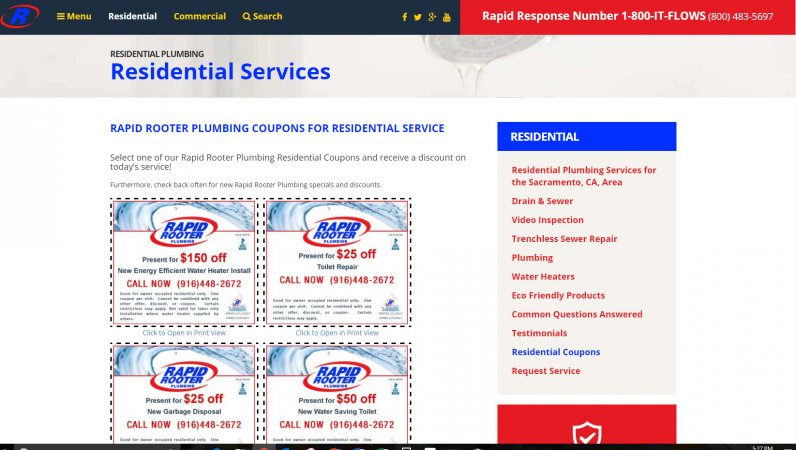 Results
With steady monthly increases in impressions and clicks, the client reports a steady rise in leads and calls- both with our "Call only" google ads for Mobile, and with Live chats and visits to their coupon page for special offers. More business, more daily work refining their campaign as this is not something you can trust a company to set and forget. We offer LIVE campaign management- no robot programs, no auto pilot!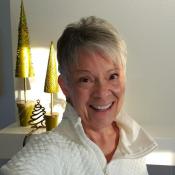 Sharon Blomquist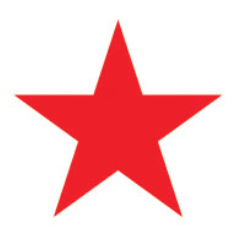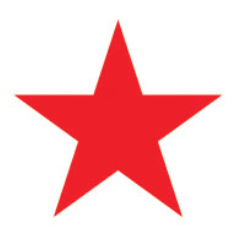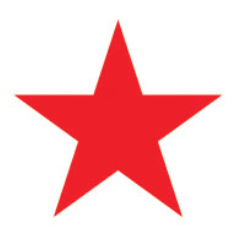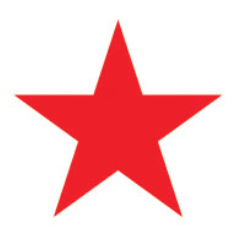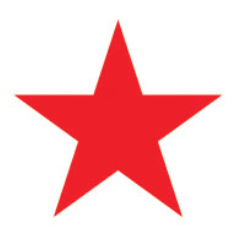 "Partnering with Steve for our Radio, TV Advertising and Digital marketing needs has been nothing short of fantastic. The Digital team is very easy to work with and it's been easier to accomplish more than we had with other digital companies. Steve is one person you can step aside with confidence that he will put you and your company first. Steve and his team work best when you let them manage your marketing and media buys, and watch it fly from there! Partnering with Steve and his team is the best marketing decision we've made since we opened our doors in 1974!"
SGM Advertising knows Digital Marketing.
At SGM Advertising we do it all- the big hammer of traditional media like Radio and the digital marketing you need to compete in today's world.. We've partnered with Smart Reach to offer you only the most effective, proven digital marketing products to increase your digital presence lead generation. With our process, your creative team talks to your digital team so the ad content and offers are consistent across all marketing channels. And with one point of contact for everything - your world just got a little easier.
We can help.
We'd love to talk to you and find out how we can help with your marketing! Contact us now and we'll provide you with a free Digital analysis of your current online marketing worth $500 bucks!
To reach SGM advertising please call us weekdays 9am-5p PST Mon-Fri at:
(916) 576-1977
Or use our convenient live chat box at the bottom of this page.