World 1 Presents
Marketing Strategy • Commercial Production • Media Buys • Digital Marketing
Objective
The promoter needed an ad agency that really understood the nuances of concert promotion, especially with radio groups. They needed more effective media buys, stronger partnerships with radio groups, bigger contesting and promotion, and more ticket sales for each concert and festival. They also were looking for more sponsorship partners, and wanted a creative partner to find ways to make the concert experience more exciting and memorable.
Solution
Experienced at advertising and promotions since the 90s, here's how we moved the needle for World 1 Presents!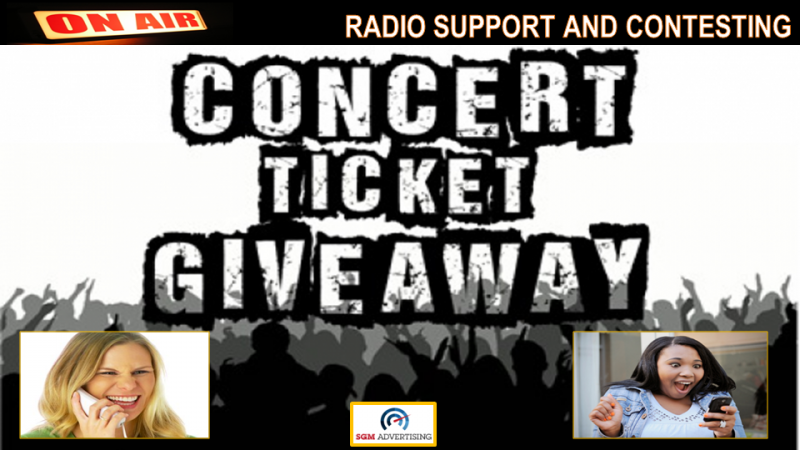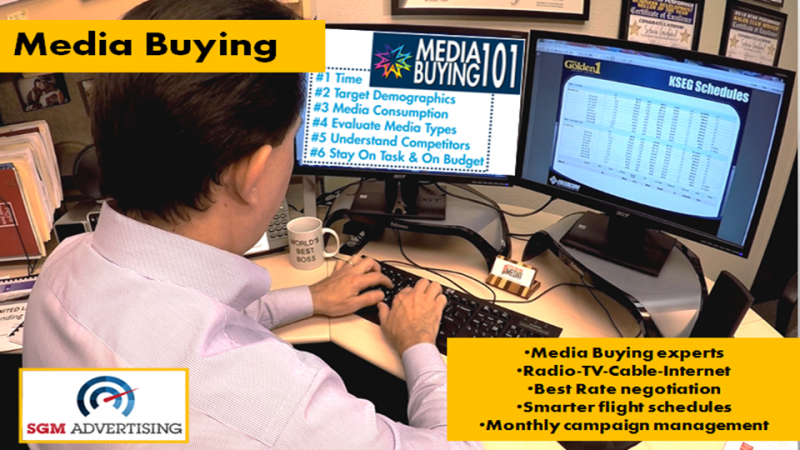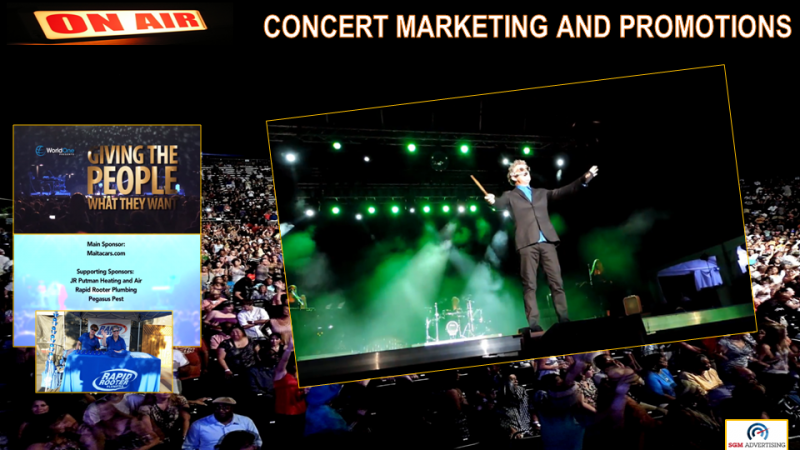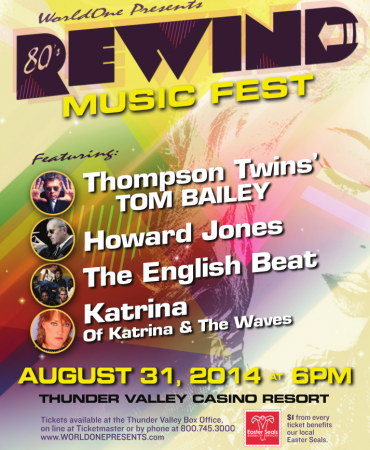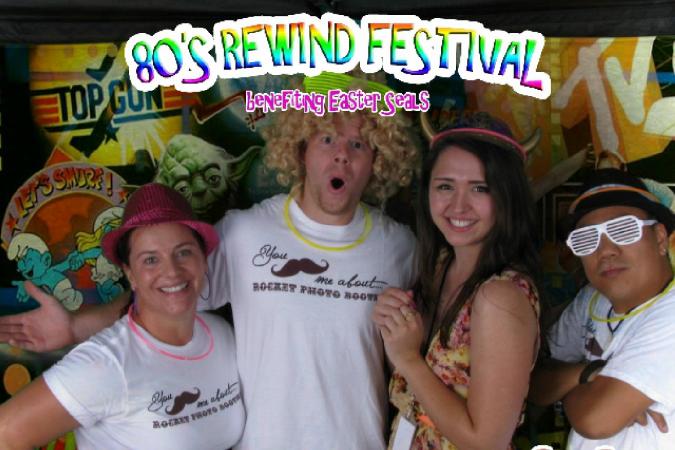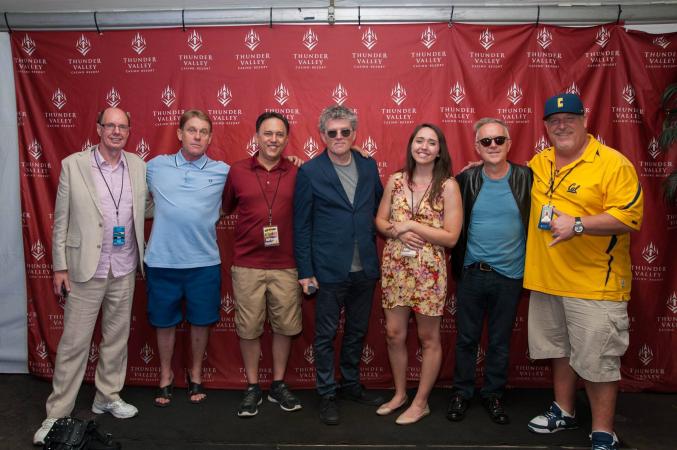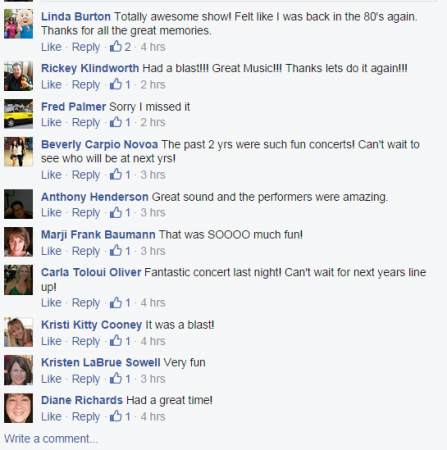 Results
Attendance on the 80s rewind annual festival increased by 38% and the concert series on average has increased attendance on each show. Client has seen increase in radio promos, better media schedules, and more media attention given to their shows. Charity and advertiser sponsorship made the festival a branding opportunity for advertisers. It also enhanced the positive experience for consumers with booths offering information, special offers, freebies and fun, like the 80s photo booth courtesy of Rocket Photo Booths!
SGM Advertising knows Event Marketing.
Being a lifelong musician and broadcaster, Steve understands event marketing and promotion inside and out. His first campaign was back in the day for Bill Graham Presents, and during his years on air in San Francisco, he promoted and hosted hundreds of eventss from some of the biggest artists in the world. Today SGMA continues that tradition with successful ad campaigns, media buys, contesting and promotion for event promoters, radio groups and casinos.
We can help.
We'd love to talk to you and find out how we can help with your marketing! Contact us now and we'll provide you with a free Digital analysis of your current online marketing worth $500 bucks!
To reach SGM advertising please call us weekdays 9am-5p PST Mon-Fri at:
(916) 576-1977
Or use our convenient live chat box at the bottom of this page.