Easter Seals
Marketing Strategy • Commercial Production • Media Buys • Digital Marketing
Objective
To increase attendance to the annual Taste of Sacramento fund raising event, and find new opportunities to sponsor events, golf tournaments, and concerts to expose more consumers to their brand and educate them on their services. They also wanted to create more fundraising opportunities and social media engagement.
Solution
We created a custom marketing plan to help their charity raise money and awareness for the cause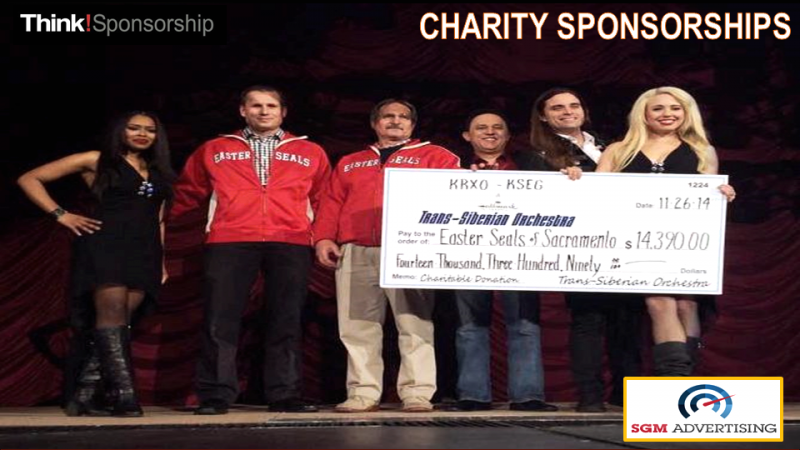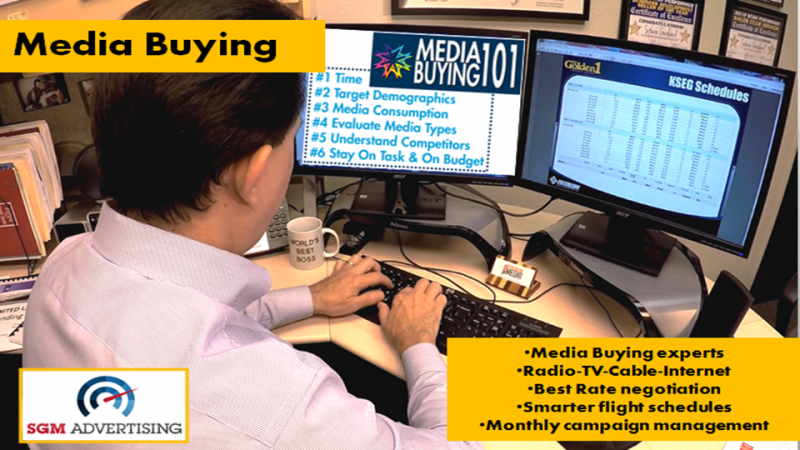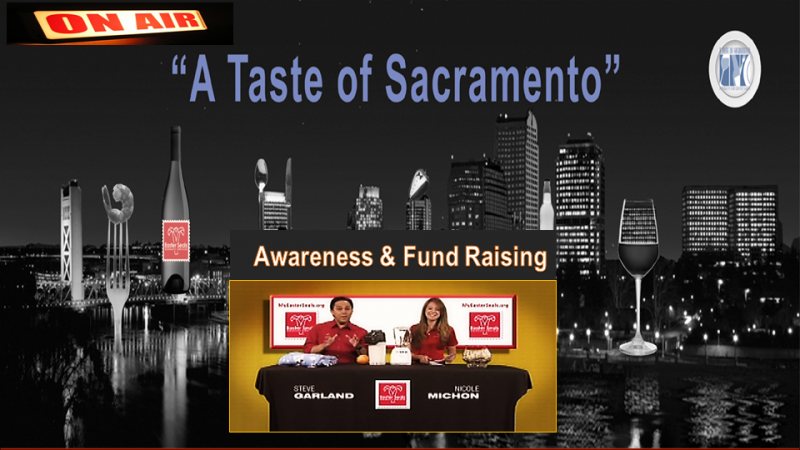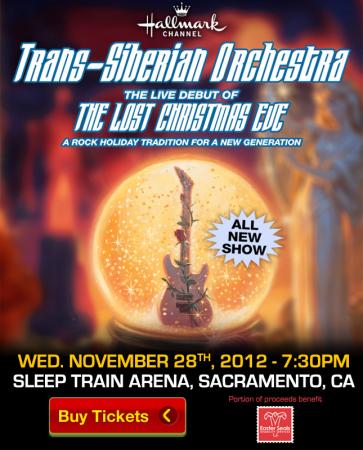 Results
As a result of our efforts, Easter Seals enjoyed a 58% increase in client event revenue. Donations increased during key fundraisers, they saw a yearly increase in attendance to their Taste of Sacramento event, including stronger media participation and promotion. Onstage check presentations increased with charity concert sponsorships including TSO and the 80s Rewind Festival, providing more opportunities to speak to large crowds about the Easter Seals Brand, and the benefits they provide to the community.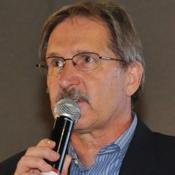 Gary Novak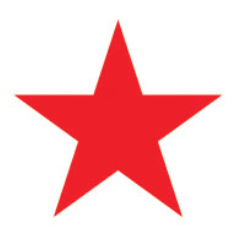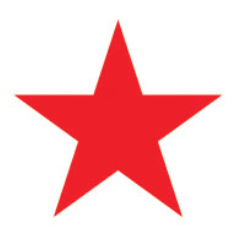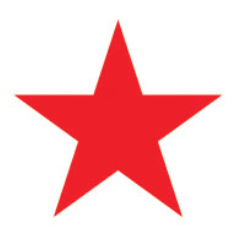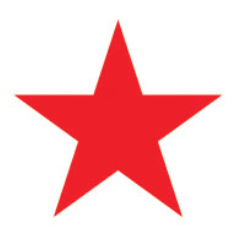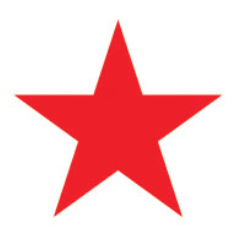 "Fund raising is a constant challenge for all non-profits. Over the last 5 years Steve Garland and SGM Advertising have played a key role in our marketing strategy and increase targeted event revenue by 58%. From strategic planning to production of targeted multi-media deliverables Steve and his team's partnership have been invaluable."
SGM Advertising knows Charitable Causes.
We believe every business needs to have a plan to give back to their community. We work with charity groups to define their marketing plan, and develop a strategy to integrate the Charity with media groups, events and concerts. We help create multiple touch points including radio, TV, and on-site events to help the charity raise money and awareness.
We can help.
We'd love to talk to you and find out how we can help with your marketing! Contact us now and we'll provide you with a free Digital analysis of your current online marketing worth $500 bucks!
To reach SGM advertising please call us weekdays 9am-5p PST Mon-Fri at:
(916) 576-1977
Or use our convenient live chat box at the bottom of this page.