JR Putman
Marketing Strategy • Creative Strategy • Media Buying • Production • SEM
Objective
JR Putman Heating and Air wanted to re-brand their successful but aging company. They needed a fresh new look and a better differentiation point in this highly competitive category, something to make their brand more memorable. They also needed better lead generation, including google Adwords (SEM)- and were looking for an agency that really understood plumbing and HVAC marketing. They were interested in things like a jingle, better radio ads, better ROI, and of course more clicks and calls.
Solution
We're the HVAC, plumbing and home services marketing experts - here's how we moved the needle for JR Putman Heating and Air!
Results
JR Putman has seen over a 68% increase in total lead generation (see digital case study for more digital specifics). They received a dramatic increase in site traffic, and latest numbers show a 22% increase in their youngest customer demographic- millennial home owners.

Customers have called singing the jingle, while others have called and actually sent service to their moms like the slogan sings. Client is now advertising annually, with Steve and his team as the ad agency driving the campaign strategies, media buys, production, all digital including SEO and SEM, and overseeing it all.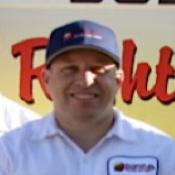 Jeff Wertens
JR Putman Heating and Air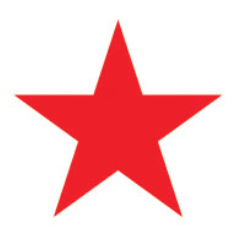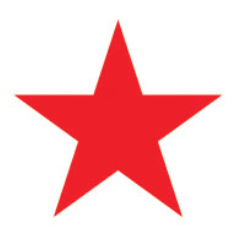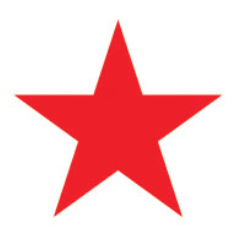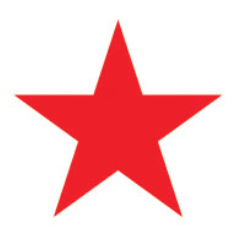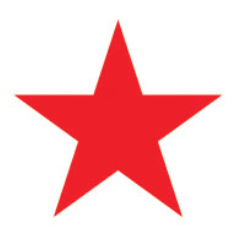 We simply won't talk to anyone else but Steve regarding our marketing. Our radio and digital advertising under Steve's guidance has propelled us to quadruple our annual gross sales numbers from when he started. Steve and his team have given us strong measurable success in lead generation, and highly successful branding with our MOM APPROVED campaigns and catchy Jingle. Our SEM, Live chat leads and ad clicks are off the chart successful. We continue to grow month after month and are buying new trucks! If you are lucky enough to get a meeting with Steve, take it! He has proven year after year to be a true marketing wizard and a tireless asset to our company.
SGM Advertising knows HVAC Contractors.
For over a decade, we have created successful HVAC ad campaigns in several markets across the U.S. Our success stems from the creation of clever commercials and smart Google marketing to drive service, tune ups, and new installations. With our media buys, you will get the best rates across radio, TV, and cable, while reaching your key homeowner prospects. We will differentiate your company from competitors, get consumers to remember your brand, and calling you FIRST. We also work with your co-op dollars and have relationships with multiple manufacturers including Lennox, Trane, and Amana.
We can help.
We'd love to talk to you and find out how we can help with your marketing! Contact us now and we'll provide you with a free Digital analysis of your current online marketing worth $500 bucks!
To reach SGM advertising please call us weekdays 9am-5p PST Mon-Fri at:
(916) 576-1977
Or use our convenient live chat box at the bottom of this page.