Digital Case Study- JR Putman Plumbing Heating and Air
Digital Marketing Strategy * SEM * Re-targeting display * Live Chat * Radio * TV
Objective
JR Putman heating and air needed a new digital strategy to increase lead generation for heating and air and plumbing. Our expert team of over 200 Google Adword (SEM), SEO, and mobile marketing experts got busy improving and refining their daily results, using industry best practices. They also wanted to tap into the new rising younger demographic of home owners and create a new revenue stream through digital.
Solution
Here's how we used SEM, live chat and retargeting display campaigns to move the needle for JR Putman!
Results
Within the first 30 days lead generation from the website was up 68% and by month three the verifiable digital leads were through the roof! Using SGM Advertising and our Smart Reach digital team, radio ads were creating top of mind awareness, SEM with Google was putting the brand's ads in front of thousands of consumers who had intent to use their service, and our exclusive live chat product on their website was capturing significantly more leads than the standard "contact form" for service, thanks to live interaction with a chat host available 24/7 on their site.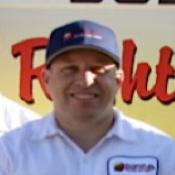 Jeff Wertens
JR Putman Heating and Air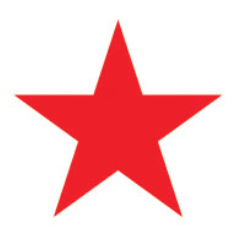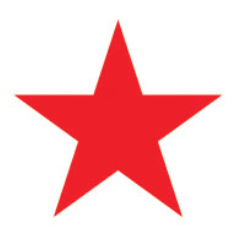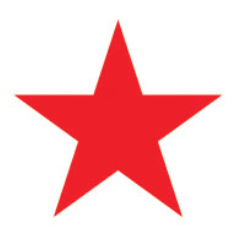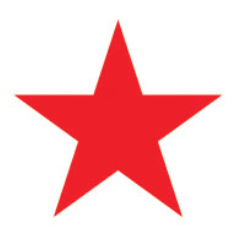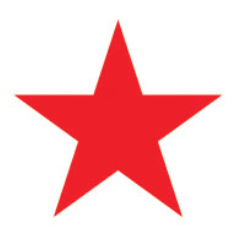 We simply won't talk to anyone else but Steve regarding our marketing. Our radio and digital advertising under Steve's guidance has propelled us to quadruple our annual gross sales numbers from when he started. Steve and his team have given us strong measurable success in lead generation, and highly successful branding with our MOM APPROVED campaigns and catchy Jingle. Our SEM, Live chat leads and ad clicks are off the chart successful. We continue to grow month after month and are buying new trucks! If you are lucky enough to get a meeting with Steve, take it! He has proven year after year to be a true marketing wizard and a tireless asset to our company.
SGM Advertising knows Digital Marketing.
At SGM Advertising we do it all- the big hammer of traditional media like Radio and the digital marketing you need to compete in today's world.. We've partnered with Smart Reach to offer you only the most effective, proven digital marketing products to increase your digital presence lead generation. With our process, your creative team talks to your digital team so the ad content and offers are consistent across all marketing channels. And with one point of contact for everything - your world just got a little easier.
We can help.
We'd love to talk to you and find out how we can help with your marketing! Contact us now and we'll provide you with a free Digital analysis of your current online marketing worth $500 bucks!
To reach SGM advertising please call us weekdays 9am-5p PST Mon-Fri at:
(916) 576-1977
Or use our convenient live chat box at the bottom of this page.